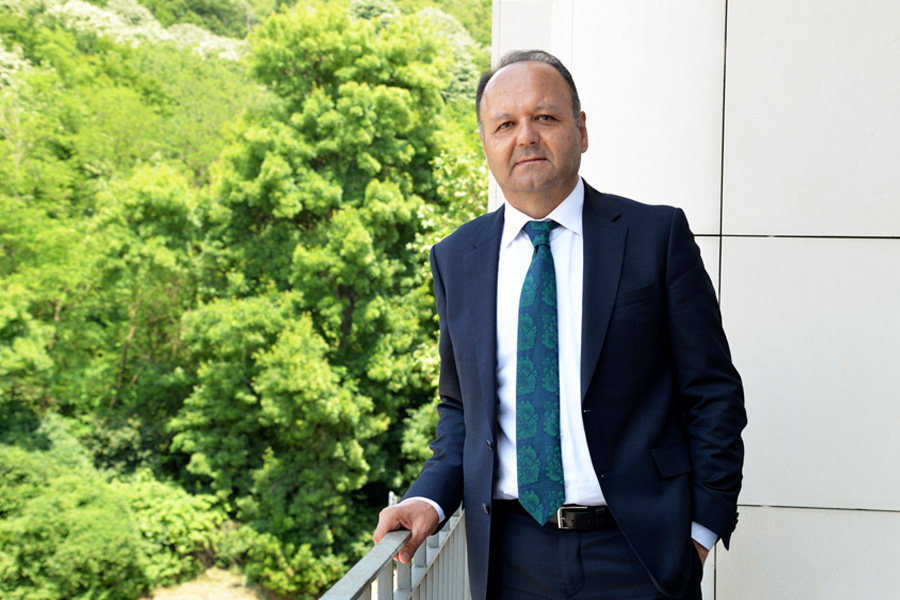 RECTOR
Prof. Dr. Cemal Yıldız

Prof. Cemal Yıldız, born in Düzce in 1964, completed his primary education in Düzce and his secondary education in Bolu and Germany. After graduating from Istanbul University, Faculty of Letters, Department of German Language and Literature in 1988, he started to work as a research assistant at the Department of German Language Education of Atatürk Education Faculty at Marmara University in 1989. He obtained his master's degree in 1992 and his doctorate degree in 1994 from the same university. Prof. Yıldız received the title of assistant professor in 1996 and that of associate professor in 1998 and became a professor in 2004. He has taught courses in Language Acquisition, Foreign Language Teaching Methods, Linguistics and Textlinguistics at both undergraduate and graduate levels at Marmara University and Yeditepe University. Prof. Cemal Yıldız, who on a German DAAD scholarship conducted research related to his doctorate field at Duisburg and Bochum-Ruhr Universities in Germany in the years between 1992 and 1993 and undertook research into linguistics, foreign language and mother tongue teaching at Ruhr, Duisburg, Koblenz, Frankfurt, Berlin and Weingarten Pedagogical Universities of Germany for short periods in the years: 1998, 2001, 2003, 2007 and 2011, has several articles and papers published in international and national journals on linguistics, textlinguistics, language acquisition, foreign language and mother tongue teaching. He served as the Director of School of Foreign Languages at Marmara University in 2014 and as the Education Counselor of the Berlin Embassy of the Turkish Republic in the years between 2014 and 2021. As of August 2012, he served as the General Manager of Higher Education and Foreign Education until June 2022, and then he was appointed as the Rector of the Turkish-German University in June 2022. Prof. Cemal Yıldız can speak German and English. He is married and has two children.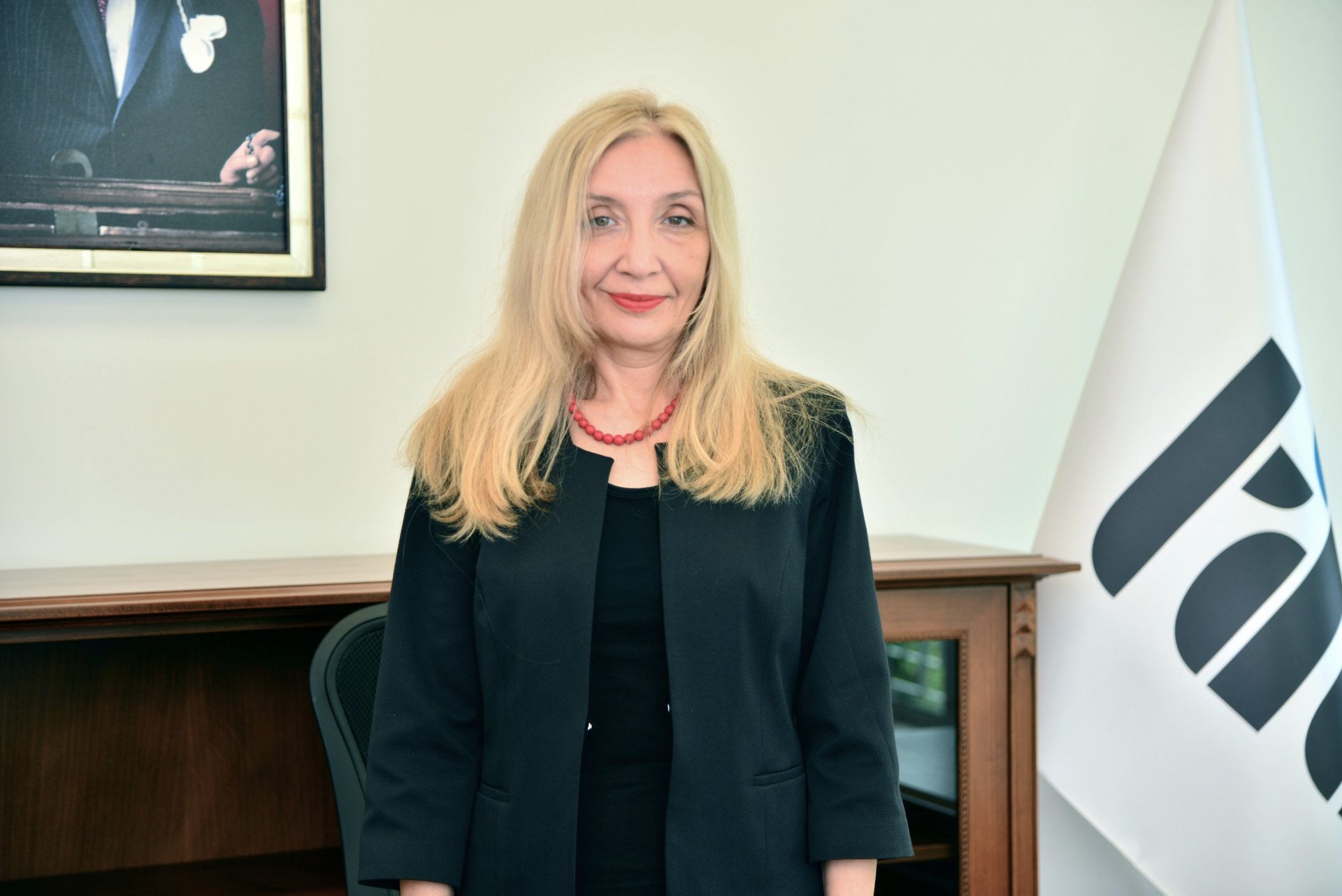 VICE RECTOR


Prof. Dr. Aysel Uzuntaş



Prof. Dr. Aysel Uzuntaş studied German Language Teaching at Marmara University between 1991 and 1995. She completed her Master's degree in German Language Teaching in 1998 and received her doctorate in Turkology from Marmara University in 2004 on "Reflexivity and Reflexive Verbs in Turkish in Comparison with German". She obtained the title of Associate Professor in Linguistics in 2012. She had research stays as a DAAD scholarship holder at the University of Passau, Chair of German Linguistics; at the Freiburg University of Education, Institute for German Language and Literature; at the Institute for German Language (IDS) Mannheim and at the University of Bielefeld, Institute for German as a Foreign Language. Between 1996 and 2016 she worked at Marmara University at the department of German Language Teaching first as research assistant, then as an Associate Professor. In 2016, she moved to Turkish-German University, Faculty of Cultural and Social Sciences, Department of Cultural and Communication Studies. She was appointed as Professor in Cultural Studies in 2018. In the 2019 summer semester, she was a visiting professor in German as a foreign language at Bielefeld University as part of the Harald Weinrich Visiting Chair. She has been the head of the School of Foreign Languages at Turkish-German University since 2013. Between 2018 and 2021, she served as the Dean of the Faculty of Cultural and Social Sciences. Since 2019, she has been the programme director of the MA programme German as a Foreign Language at Turkish-German University. Her research interests include contrastive linguistics (Turkish-German), intercultural communication, German-Turkish bilingualism, foreign language mediation. Prof. Aysel Uzuntaş began to serve as vice rector of Turkish- German University in June 2022.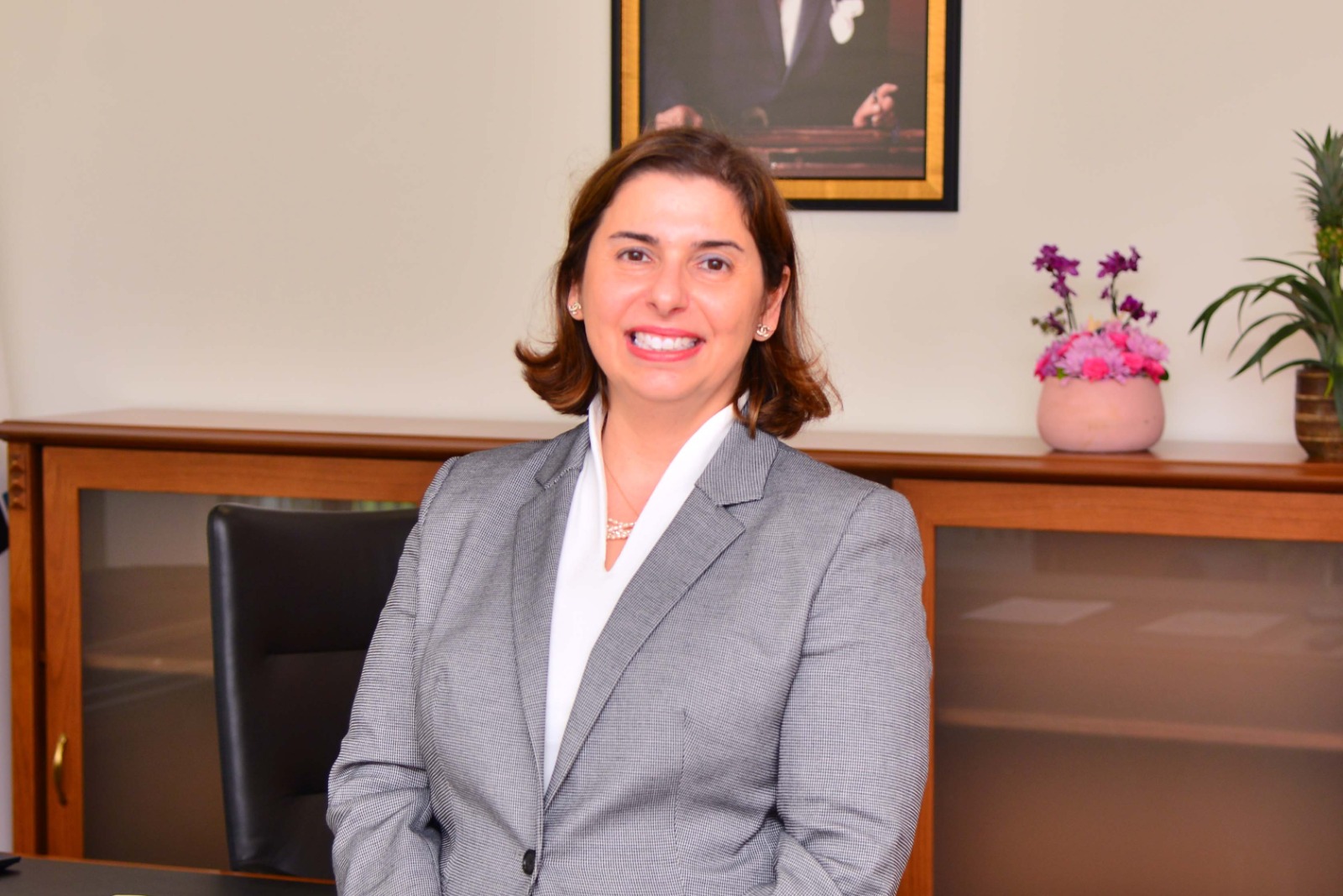 VICE-RECTOR
Prof. Dr. Hamide Özden Özkaya Ferendeci

Prof. Hamide Özden Özkaya Ferendeci was born in Cologne in 1973. She completed her primary education in Germany. She continued her secondary and high school education at Istanbul German High School, and she graduated in 1991. In the same year, she started to study translation (Turkish, German, Arabic) at Bonn University in Germany. Nevertheless, she transferred to the Faculty of Law in 1992. She was entitled to sit the I. State Examination in 1996. She successfully passed the State Examination I at the Cologne Higher Regional Court in April 1997. She graduated in February 2000 at the State Ministry of Justice of North Rhine-Westphalia in Düsseldorf by passing the 2nd State Examination. Upon successful completion of equivalency courses at Faculty of Law at Istanbul University in 2003, she received her graduation certificate. She finished a PhD at Social Sciences Institute at Marmara University in December 2007 unanimously. She was unanimously awarded the title of Associate Professor in 2014 and that of Professor in 2019. Prof. Özkaya Ferendeci, the Head of the Department of Civil Procedure and Enforcement-Bankruptcy Law at Turkish-German University, began to serve as the Vice-Rector of Turkish-German University in June 2022.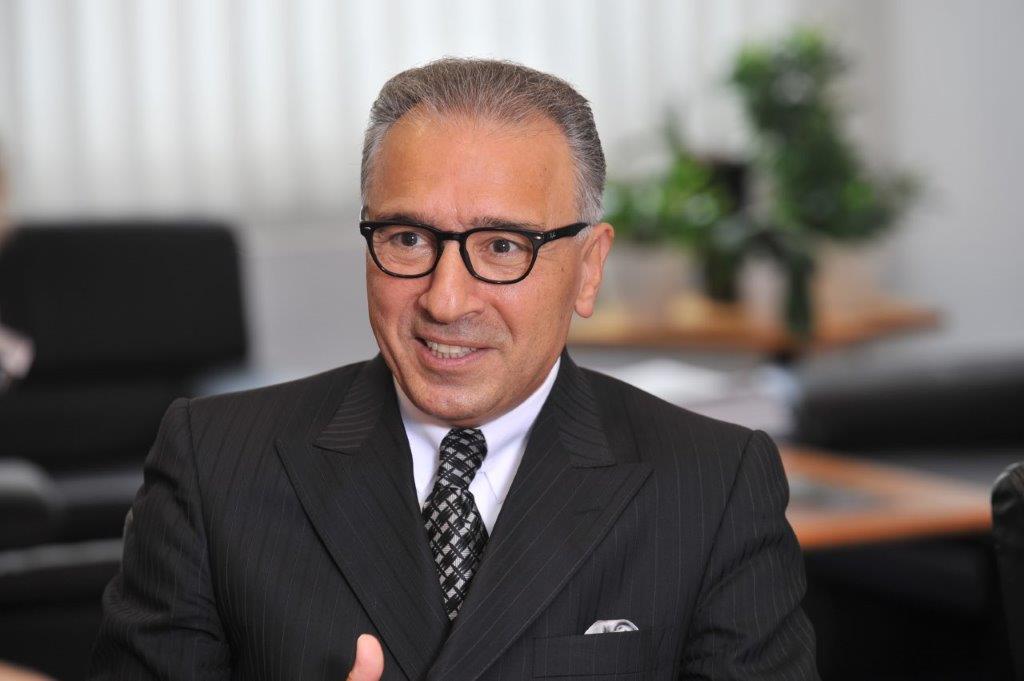 GENERAL COORDINATOR
Prof. Dr. Ferit Küçükay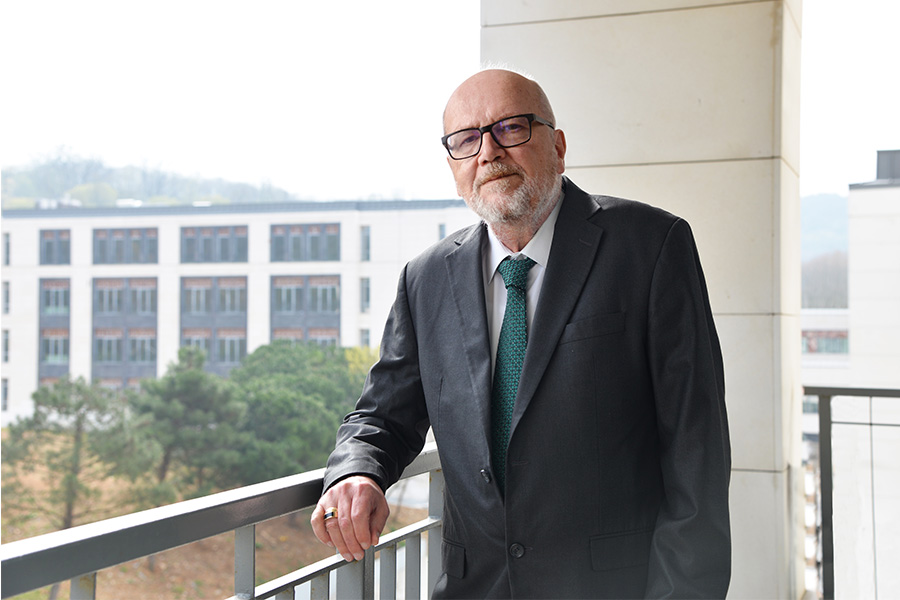 ADVISER TO THE RECTOR RESPONSIBLE FOR INTERNATIONAL RELATIONS
Prof. Dr. Philip Kunig

Professor Dr. Philip Kunig completed his education of Law at the University of Hamburg in 1976, and received the title of doctor with his thesis at the field of international law on developments in Africa in 1980. He was appointed as a professor of public law at the University of Hamburg, where he worked as an assistant professor between 1981-1986. He was a member of the Professors Commission, which was established for the Environmental Law Preparation Studies between 1988 and 1993, and the Berlin Constitutional Court between 1992-2000.

Professor Kunig conducted teaching activities in Tokyo, Beijing, Shanghai, Hanoi, Bangkok, Seoul and frequently in Istanbul and Ankara, presented papers and worked as visiting professor.

Professor Kunig, who is retired from Freie Universität Berlin in 2016, has been working as a professor at TGU, where he is teaching public and international law, and pursuing his duty as the German coordinator of the Faculty of Law since the establishment of Turkish-German University.
Fax +90 216 333 30 31